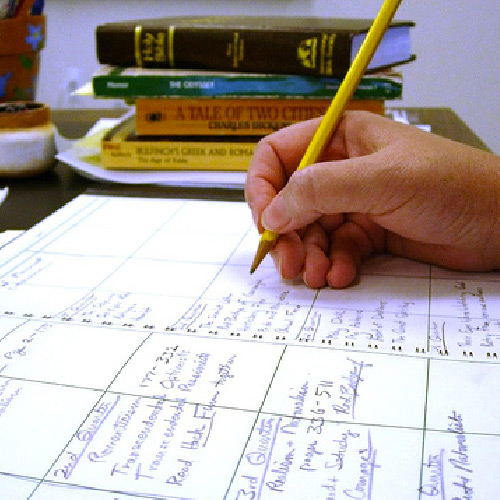 Lesson Plans and Resources
I've recently produced some lesson plans and resources relating to Socks Are Not Enough and Pants Are Everything. They're for a range of fun, creative lessons based on the texts, and include things like court-room drama lessons, agony aunt/uncle letters and a House of Commons debate. They're all tried and tested and (relatively) professionally planned (I'm a teacher and everything!).
They are available on this site, as well as, to download free of charge from here.
Introductory Lesson:
Learning Objective – To initiate class discussion in order to introduce a text.
Transcripts Lesson: 
Learning Objective – To write transcripts based on a text.
House of Commons Debate Lesson:
Learning Objective – To prepare and perform a short speech about a key issue from a book
Agony Aunts:
Learning Objectives – To write about, and respond to, issues raised in a book. Also to write in character.
Classroom Court Lesson:
Learning Objectives – To use information from a text in order to prepare for a drama activity and to speak in role.
Character Profiles/Magazine Interviews:
Learning Objectives – to study characters from a text and to write in character